Entre 50K€ et 55K€ USD / Année
Salaire: Entre 50K€ et 55K€
Localisation: Lyon 06 (69)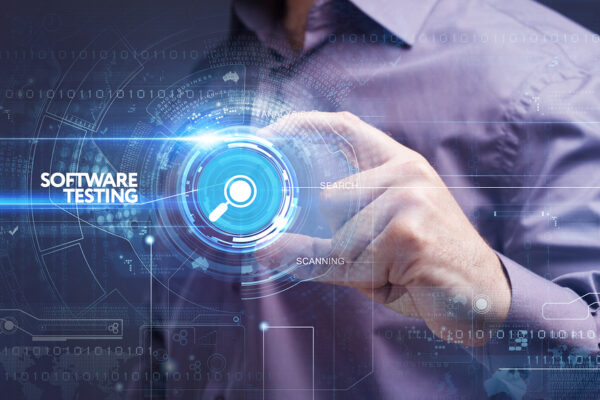 Site fokus-it.fr FOKUS
Entreprise Humaine du Numérique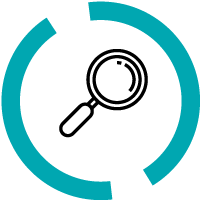 CONTEXTE
To reinforce our QA team, we are looking for a QA Engineer to play a major part in the design, the implementation, the future support and innovation of its next generation of technology solutions.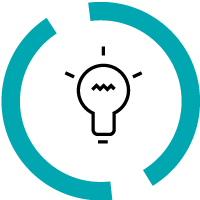 PROJET
The successful candidate will be part of an entrepreneurial development team, working in a fast-paced and business-aligned environment.
We are looking for a candidate with great technical skills who is willing to work in a full english environment.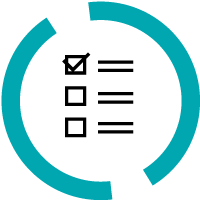 POSTE ET MISSIONS
The role, in full remote, will go through the entire software delivery lifecycle.
As a QA Engineer, your key roles will be :
Supporting the company's Agile software development lifecycle ;
Developing and maintaining automated tests using JavaScript ;
Being responsible for the planning, the design, and the execution of the automated testing as part of continuous integration and deployment practices.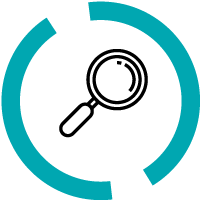 PROFIL
Experience with TestCafe, Protractor or Cypress.io with Typescript/Javascript is required ;
Experience of QA roles within a continuous integration and deployment technical environment ;
Experience testing REST APIs using Java Rest Assured. Familiar with Postman/Swagger ;
Experience of creating UI Test framework and Backend Test Framework for API testing from scratch ;
Experience in writing Database Tests using Gherkin (Cucumber-Java) and integrating it with UI and Back-end API Testing;
Experience with implementing SQL queries and procedures ;
Experience testing .NET C# services: REST APIs and message-based systems ;
Experience in Performance Testing using JMeter, Gatling or any other tools would be an added bonus to the team ;
Experience testing React Apps ;
Experience using AWS and AWS Key Management Service ;
Experience using Browserstack/Saucelabs for Multiple browser testing.
SALAIRE
Entre 50K€ et 55K€
DATE DE PRISE DE POSTE
Le poste est à pourvoir immédiatement
LOCALISATION
FULL REMOTE
Si vous êtes passionné(e) d'informatique et que vous voulez intégrer une jeune entreprise innovante qui veut révolutionner le monde des ESN, rejoignez-nous !
INFORMATIONS
SUR L'ENTREPRISE
FOKUS est une Entreprise de Services du Numérique (ESN) qui appartient à ses collaborateurs. Nous rejoindre c'est participer au développement du modèle unique d'une entreprise qui nous ressemble !
Une entreprise qui valorise les réussites de ses collaborateurs et qui érige leur bien être en priorité absolue.